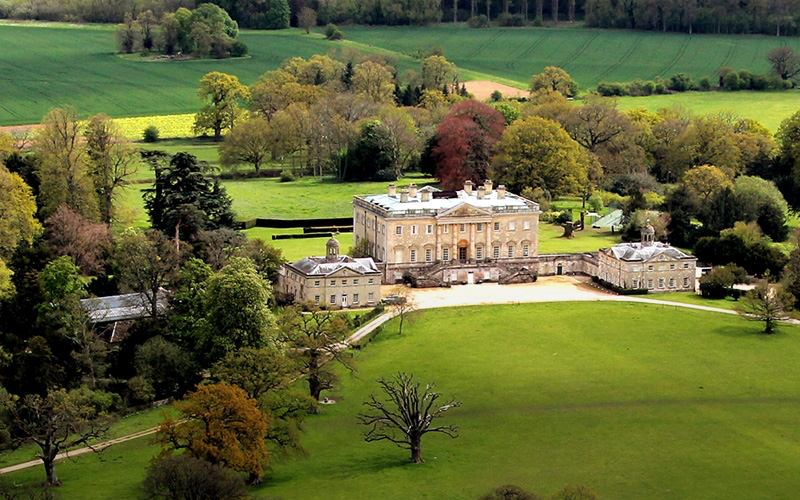 Run 7 miles or 5k cross country in the glorious parkland of Kirtlington Manor, Oxfordshire. Located between Oxford and Blenheim Palace.
We are pleased to announce that Odyssey has been given the opportunity to organise this unique fundraising event, in collaboration with '261 fearless' .
This year's event has been postponed due to Covid-19, so we will hope to run it in September 2021.
There will be two runs over different distances – both cross country routes through the beautiful parkland and surrounding countryside, over mainly flat terrain, although there may well be some rough ground and mud to overcome, and the usual hazards associated with cross country running.
The longer route is approximately 7 miles, and the shorter route approximately 5 km, neither being an exact measured distance.
Entry fees are £15 for the 7 mile run, and £13 for the 5k run, and both runs are open to adults of 18yrs and over. Please book here.  (BookitZone charge an extra £1.60 handling fee on the entries).
Registration will take place in the area indicated on the map shown in BookitZone from 1pm, where race numbers will be available to collect, as nothing will be posted out. Access to the Park will be from the minor road to the North, near the polo ground (the old Roman Road 'Akeman Street'), not the main Park entrance.